Building on existing character and grain...
The project involved a comprehensive re- development of Doha al Jadeeda and Old al Ghanem neighbourhoods – two very central areas of Doha – with a careful evaluation of potential and unrealized opportunities in light of social, cultural, economic and environmental considerations. The project is viewed as a catalyst for further redevelopment in downtown Doha and is the first heritage-led regeneration project within the state of Qatar.
The solutions proposed renewing historic streets and buildings, through the repair of a distinctive fabric, overlaid with a new contemporary urban design approach for Qatar; as well as through the provision of mixed-use developments, with a combination of high, medium and low density streets and a balance of the socio-economic mix. The central location of Zones 15&16 makes it a prime tourist destination at the time of the World Cup in 2022, but its primary objective is to create a vibrant community and a long-term legacy of healthy and sustainable urban living.
This project was lead by ARRUS's partner, Velina, while working with Makower Architects and also involved other ARRUS team members in key roles.
....preserving & working with a historical architectural treasure deposit.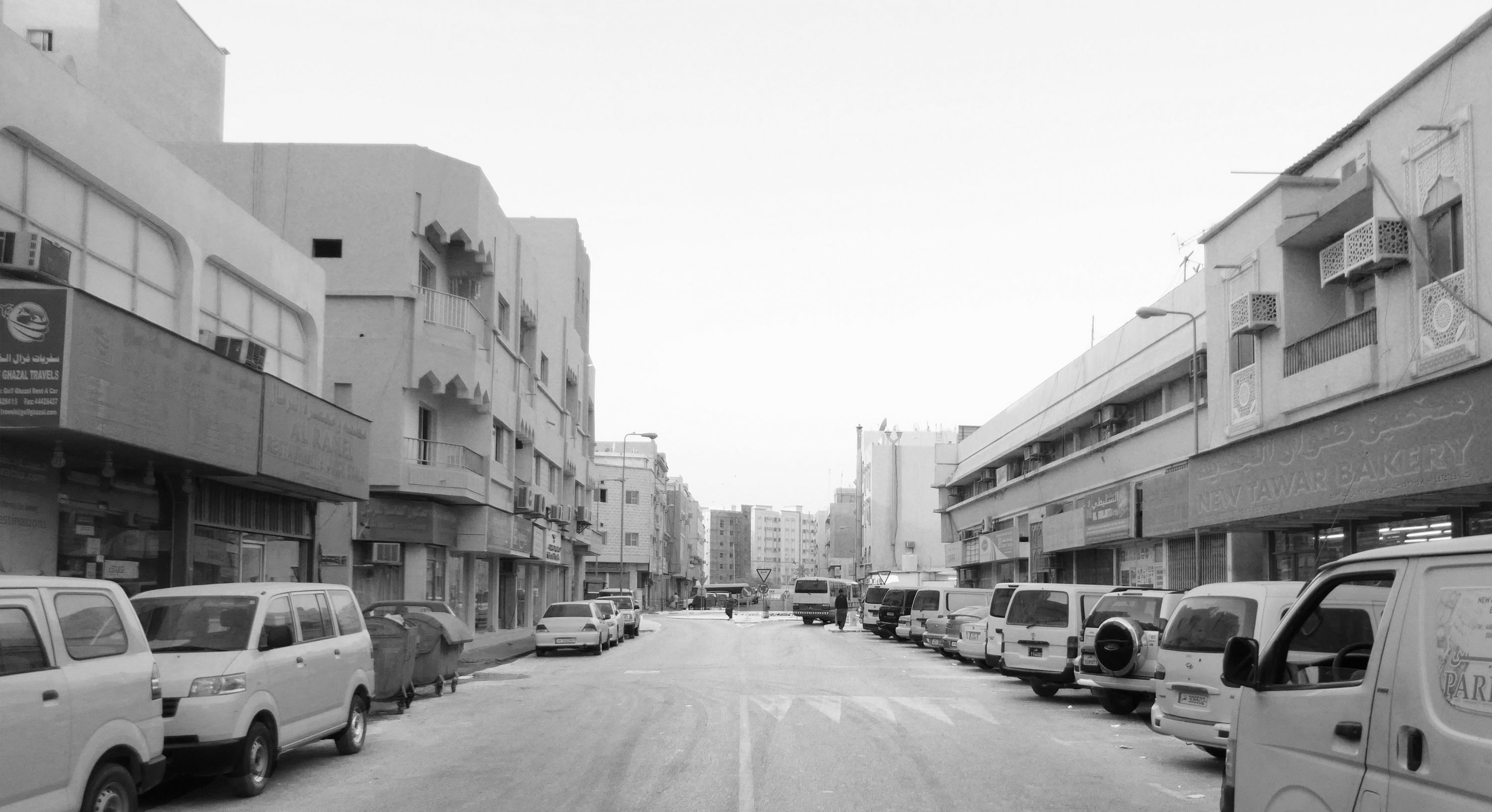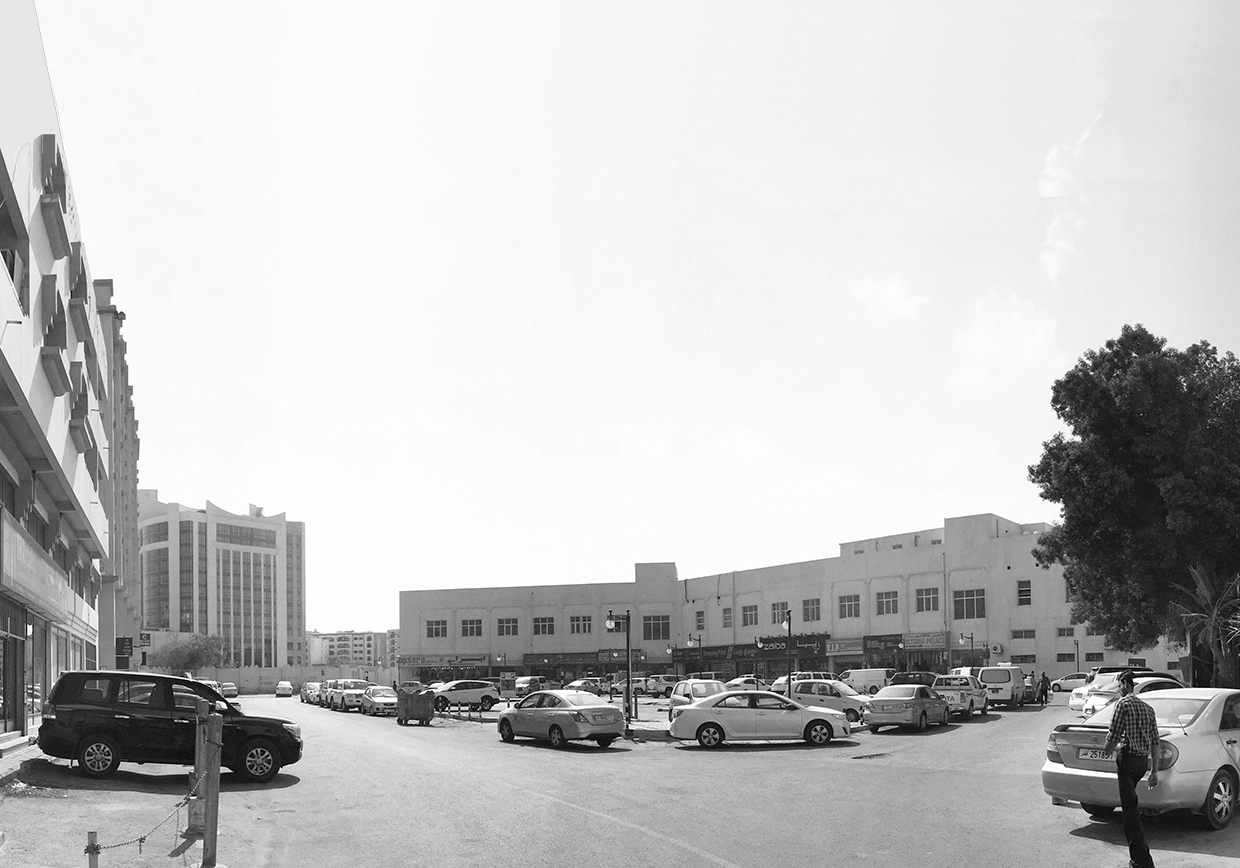 Project lead and completed by ARRUS's team, while at Makower Architects.