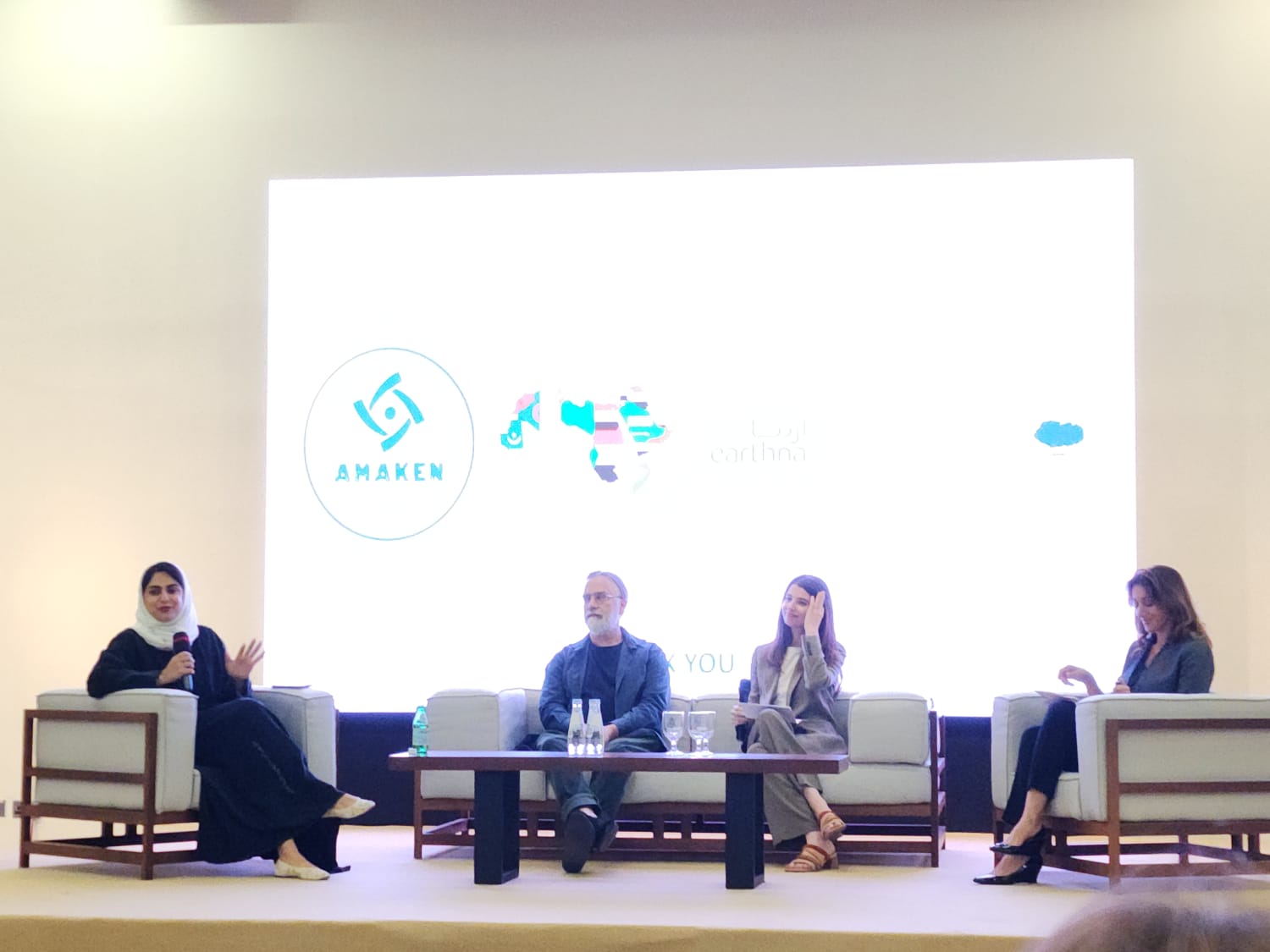 What makes a great public space? How can big data, AI and digital technologies be used for the well-being of communities to create public spaces that promote people's health and happiness? Are SMART methodologies sufficient, or do we need more qualitative and direct social data and input?
Velina Mirincheva participates in the 2022 Qatar Sustainability Week as a panelist, along with Nihal Mohamed Al-Saleh (Earthna), Dr. Thomas Modeen (Qatar Museums) and Isabella Rossen (Qatar Museums). This discussion promotes cross-sector collaboration between Qatar's universities, public and private sectors to capture various sector operational challenges, and explore pathways and means of creating more sustainable cities through the concept of placemaking.
Nihal Al-Saleh is also introducing the new Qatar-based chapter of "AMAKEN Placemaking" – a non-profit network acting as a platform to share knowledge, opportunities and empower its members with an interest in upgrading and managing public spaces in the Arab-World to turn them into vibrant places according to the national and international norms and standards, and preserving the local identity.
Details
Sponsored byEarthna
IntroducingAMAKEN's new Qatar Chapter
Date: Sunday 9th October 2022
Time: 6:00 pm – 8:00 pm
Venue: Msheireb Museums, Bin Jelmood House