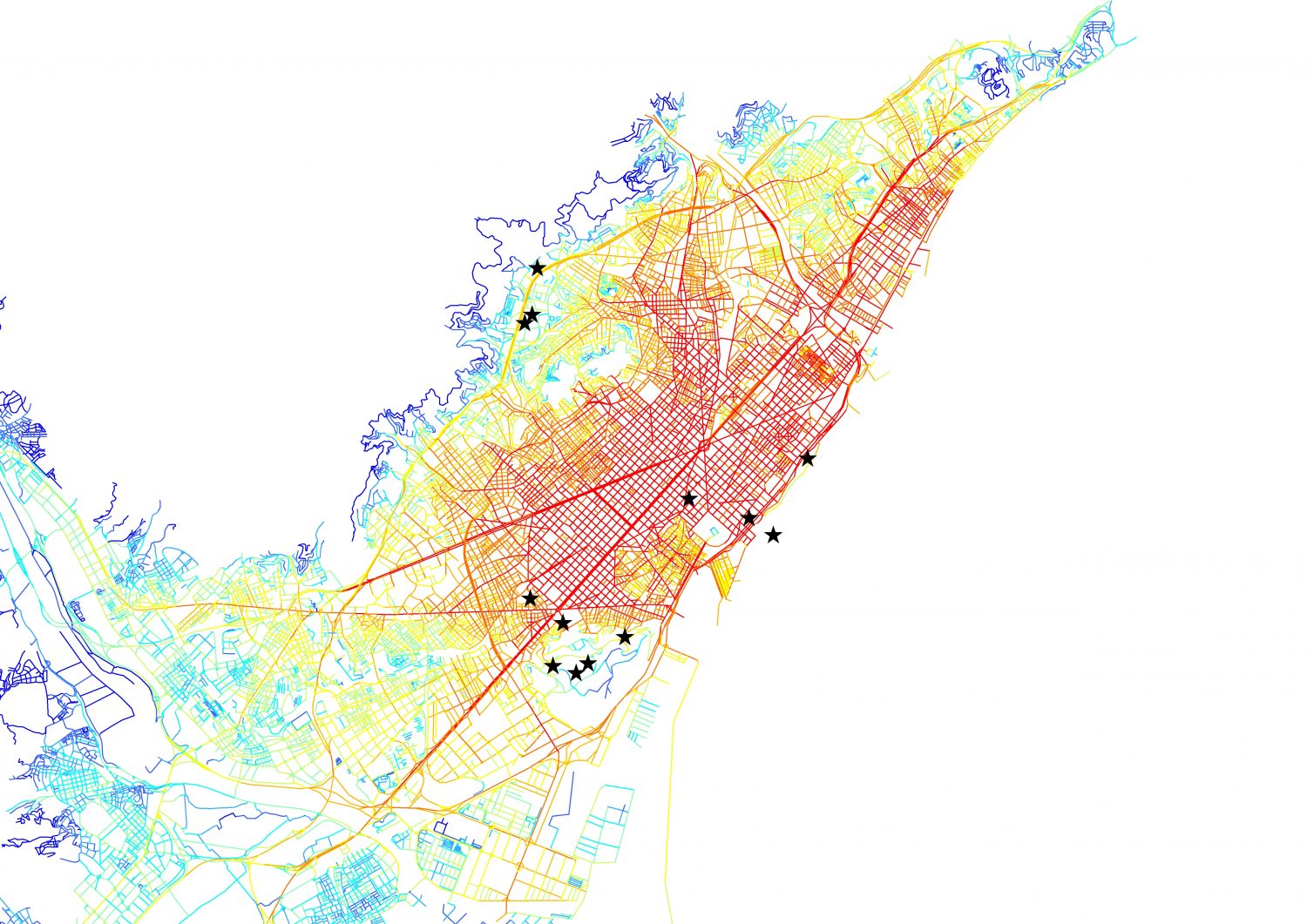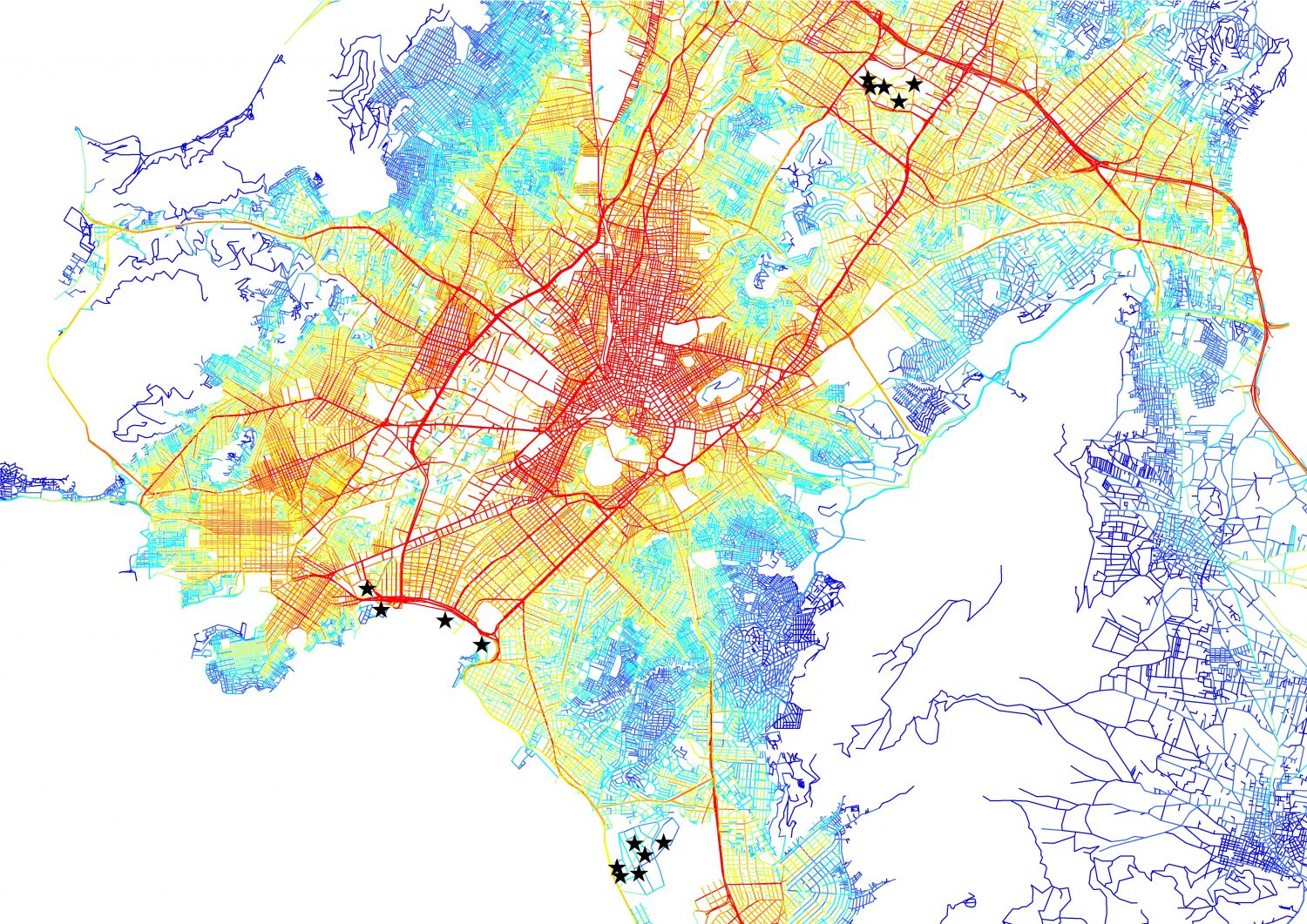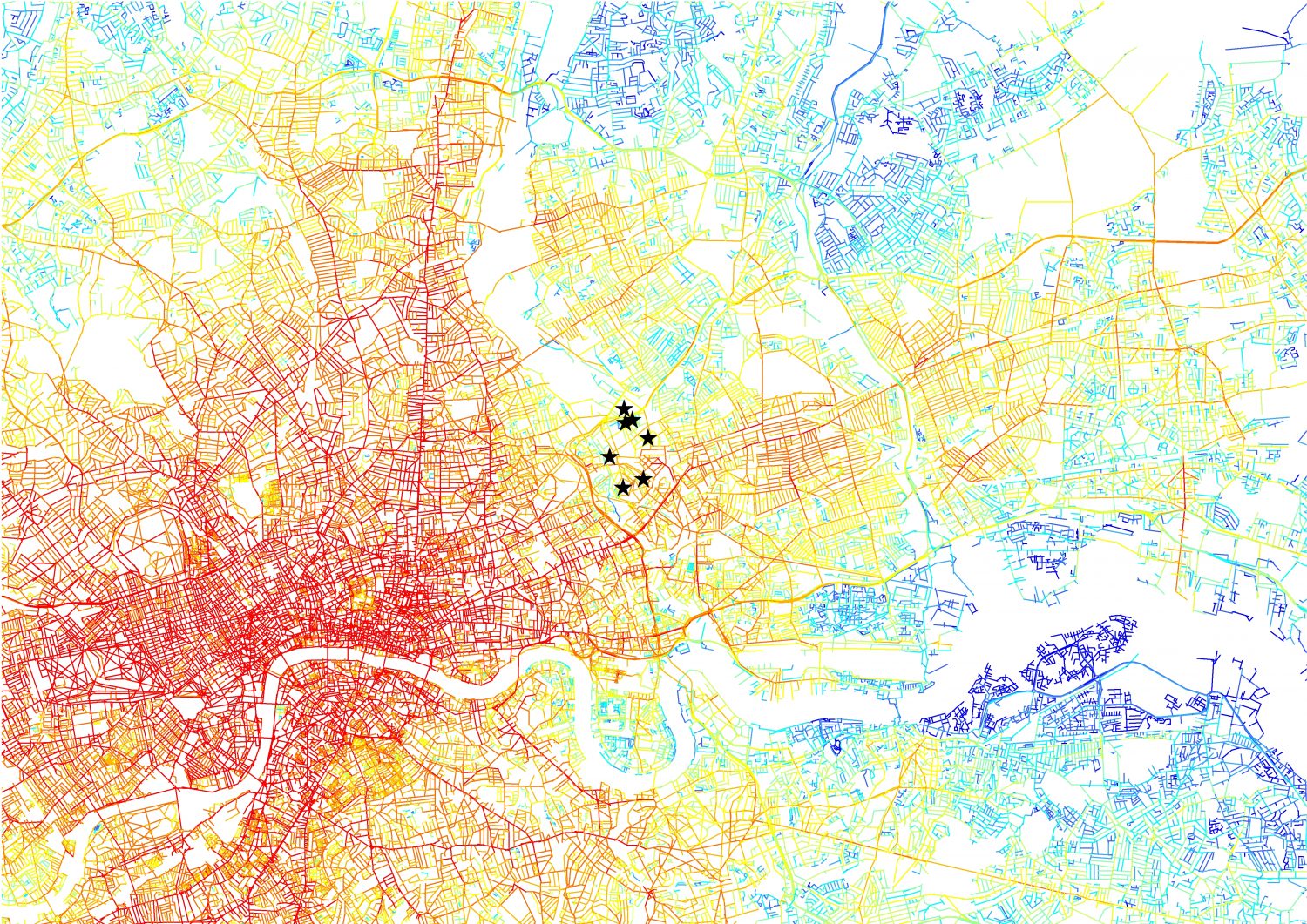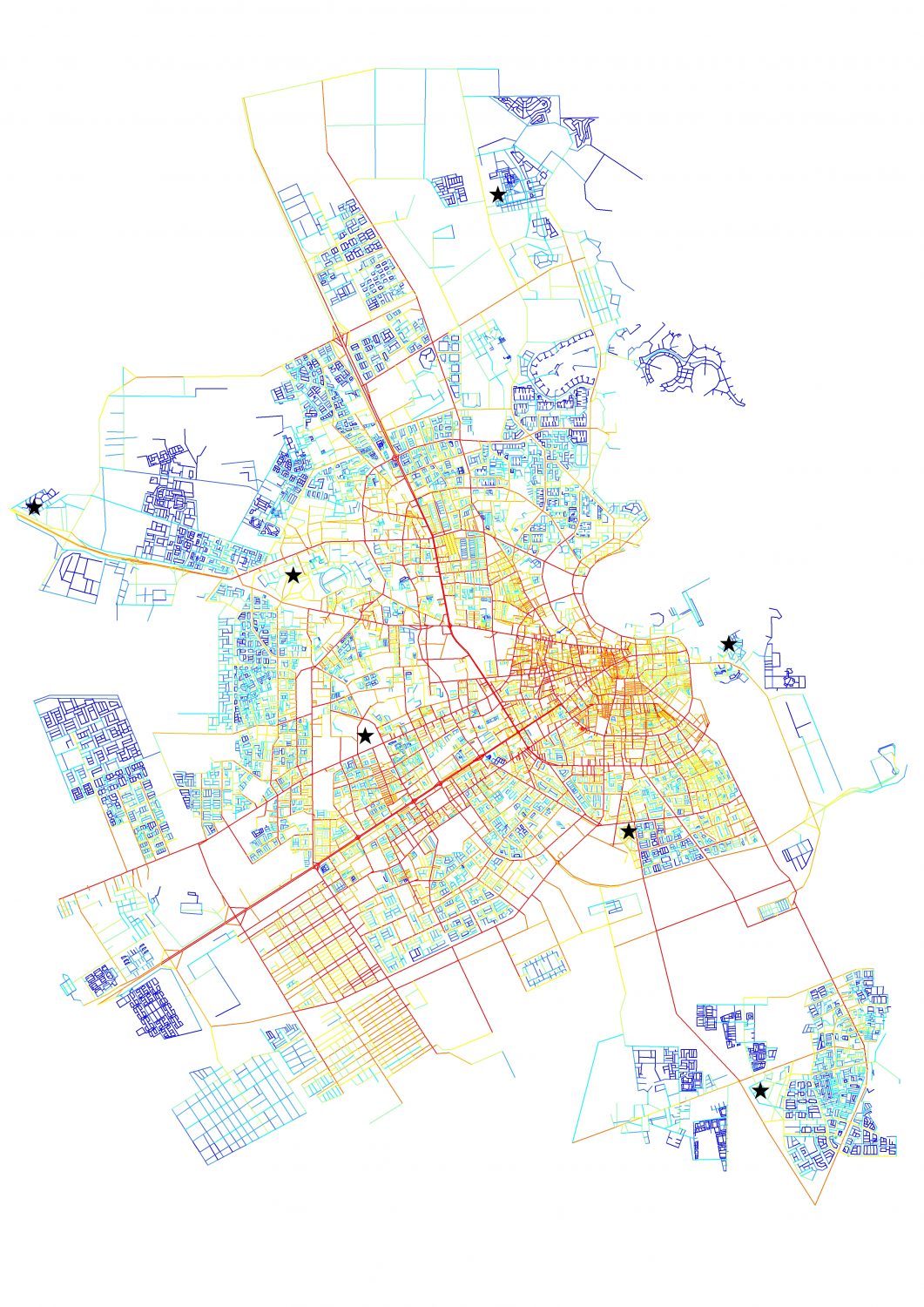 Mega-events, despite being short in duration, bring long-term change to host cities. They are often seen as catalysts of city transformation, contributing to the acceleration of infrastructure projects and showcasing the city on a global platform to attract tourists and future investors.
The role that the spatial structure plays in fostering a successful mega-event legacy is researched through a comparative study of four previous mega-event host cities, Barcelona, Athens, Doha and London. The test case of the future developments for the FIFA World Cup 2022 is investigated in parallel, enabling one to shed light on potential legacy outcomes.
This research establishes the potential of space to influence successful mega-event legacies, which can then be used as a ready reference tool to check against while designing/ retrofitting a mega-development.